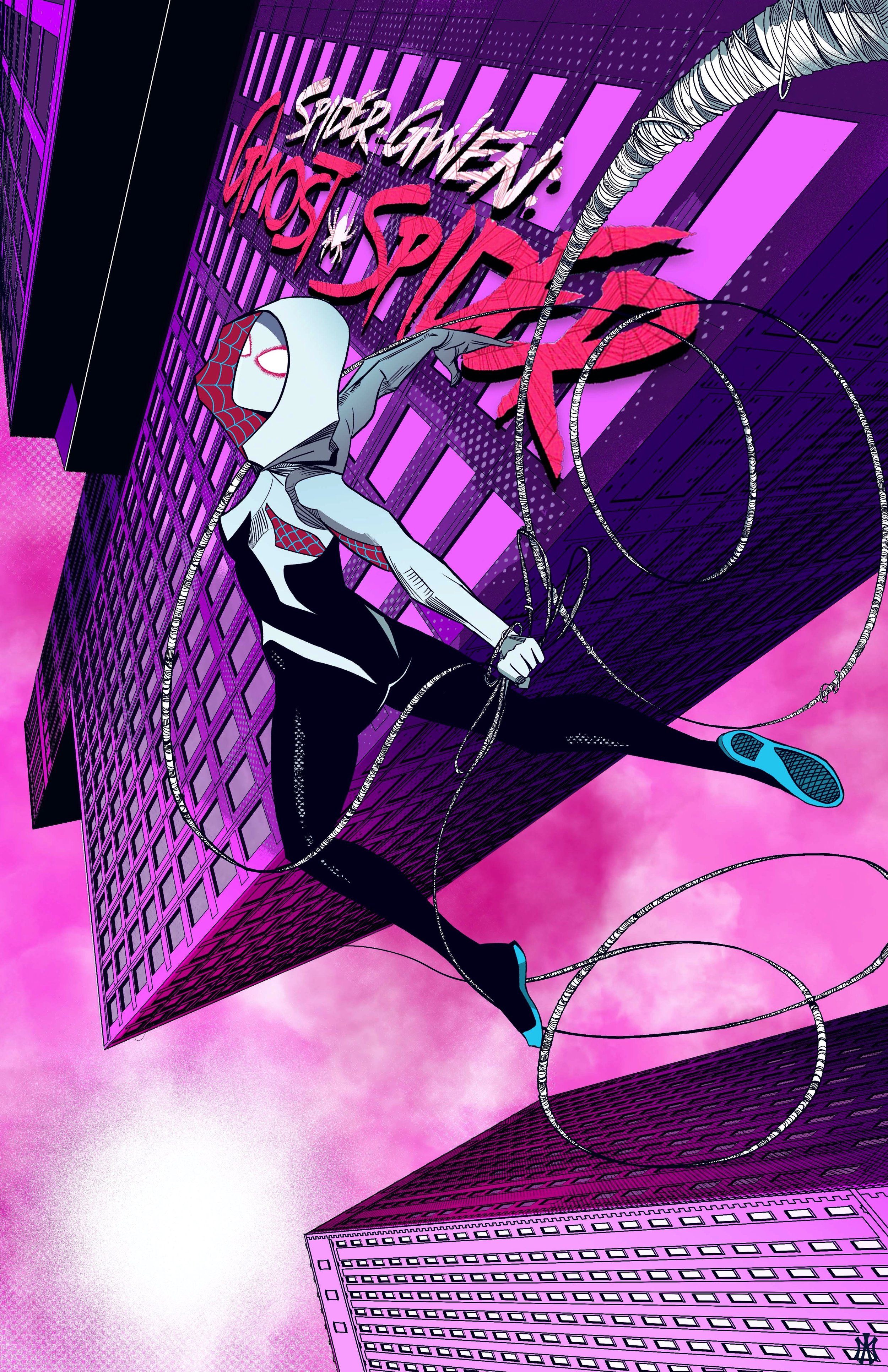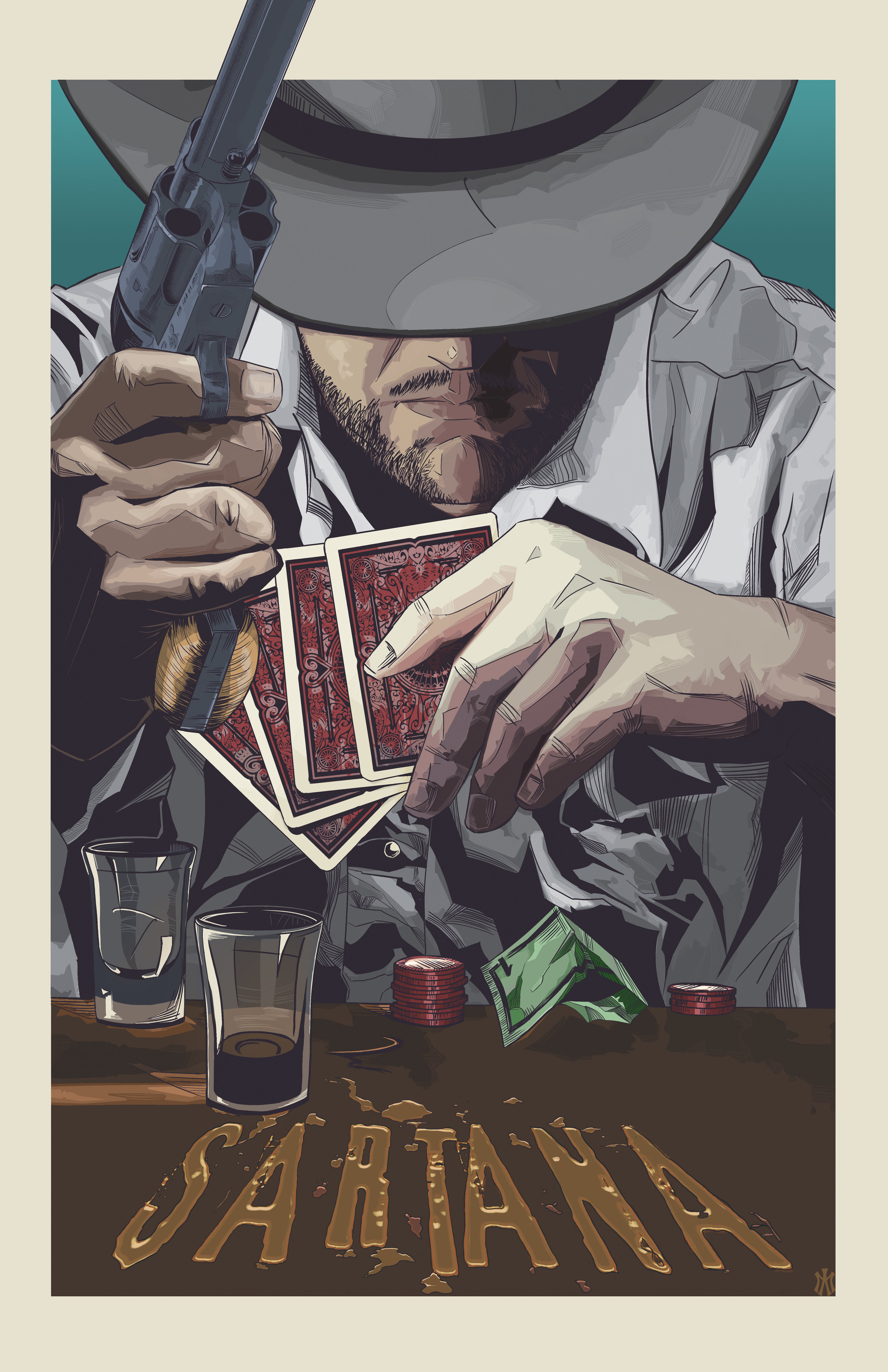 Superman V Boredom
Batman V Boredom
Praetorian #0 Cover
This is the prequel comic book to the Breakneck film. The issue won't be coming out until closer to the film's release date but the cover was released a while ago in order to help with the funding campaign. I'll likely post some of the pencils and character breakdowns for the issue in my blog.
"I drive"
"I want to be queen"
Sartana
This is work I did for the comic SARTANA. Awesome book that you can learn more about here. Please check it out and support indie comic books.
"I've dabbled in being a bitch"